A SPIRITUAL JOURNEY OF LOVE AND SURRENDER
How long has the Master's Journey Courses been running?
The Master's Journey was designed by Yaz Rooney in 2003 and delivered across a wide range of corporate and private groups since then. It has matured phenomenally over the years, and is now being delivered online for the first time!  
Why is this series of courses and webinars called 'The Master's Journey'?
Everyone is on a spiritual journey, whether they realize it or not. The Master's Journey is a specific stage in the overall spiritual journey; it is a moment in time in which the Laws of human life are revealed to the seeker and the purpose of existence made known. It is called 'The Master's Journey' because the transformation that occurs for some over time and practice is one of personal mastery. The Master's Journey eventually frees you from the prison of old beliefs and returns to you your power to live the life you always wanted. It returns you to your divinity. The Master's Journey begins for you when your heart starts asking such questions as, 'Who Am I?', 'Why do I suffer?' and 'How do I create a better world for myself and for others?'  
What qualifications does Yaz Rooney have?
Yaz Rooney possesses a Master's Degree in Business Administration and for many years worked in Organizational Development. More importantly, she has walked the path of the ancient masters for more than 30 years and lives and breathes the spiritual principles that she espouses. She designed and developed the Master's Journey Course and delivered different versions of it across a large number of corporate and private groups. She focusses on personal empowerment and has made the empowerment of herself and others the purpose of her life.
Does Yaz make an appearance on the courses?
Most definitely! Yaz prepares all the videos herself and features in most of them. She also delivers the webinars and does LIVE Facebook appearances ad hoc to answer any questions you might have. She always reads your requests for content and is happy to prepare videos for you that relate to the Master's Journey material.
Do you have a cancellation policy?
Yes we do. Your monthly membership will start immediately upon payment and continues on condition of payment every 30 days. You may cancel at any time during any 30 day period. While your payment for that period will be non-refundable, we will keep your membership open to you until the end of the 30 day period, after which time no more payments will be taken and your membership will be terminated. 
Is there a community I can join?
Yes! We have a closed Facebook group that you can join so that you can chat with other members. Yaz also participates in these online conversations and does live appearances when you have questions.
Do you have a help-desk?
Yes we do. We are ALWAYS on hand to assist with any questions you might have. We absolutely care for our community of spiritual seekers, and want the best for you. You have easy access to us on the website and we answer your emails as quickly as possible! 
---
YOUR MONTHLY SUBSCRIPTION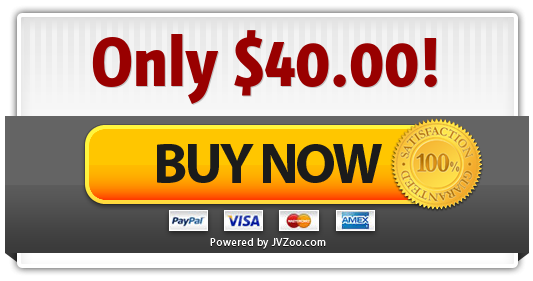 ---